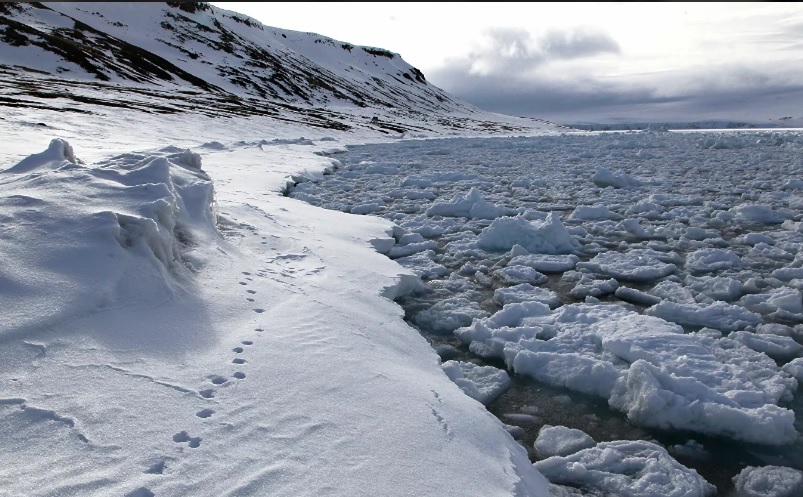 The Russian Ministry of Natural Resources has completed additional scientific research to expand Russia's borders in the Arctic, tells head of the ministry Dmitry Kobylkin at the site of the Eastern Economic Forum.
Earlier, the minister said that additional scientific research that would allow Russia to expand its borders on the Arctic continental shelf will be completed in the summer.
"We have finished the plans that we set for ourselves," the minister said, answering the corresponding question.
In 2015, Russia sent an application to the UN commission to expand the boundaries of the continental shelf in the Arctic by 1.2 million square kilometers to connect the Lomonosov Ridge and other parts of the seabed, including the Podvodnikov Basin, the Mendeleev Ridge, the southern end of the Gakkel Ridge and the North Pole zone. This may allow to increase potential hydrocarbon reserves by at least 5 billion tons of oil.
The Eastern Economic Forum is being held in Vladivostok on September 4-6. International Media group Russia Today acts as the general information partner of the 5th Eastern Economic Forum.