The 4th Arctic Energy Summit took place in Helsinki on September 18-20. The Summit is an endorsed project of the Arctic Council Sustainable Development Working Group. This year the Summit was organized by Finnish Ministry of Economic Affairs and Employment and Institute of the North that is a NF business partner. Within 3 days Summit discussed renewable energy, oil and gas, community impact, energy policy and regulation, financing and investments.
Executive Director of the Northern Forum Mikhail Pogodaev took part in the Summit, where he presented a magazine prepared by NF business partner – Energy Saving in Yakutia devoted to energy and ecology in the Arctic.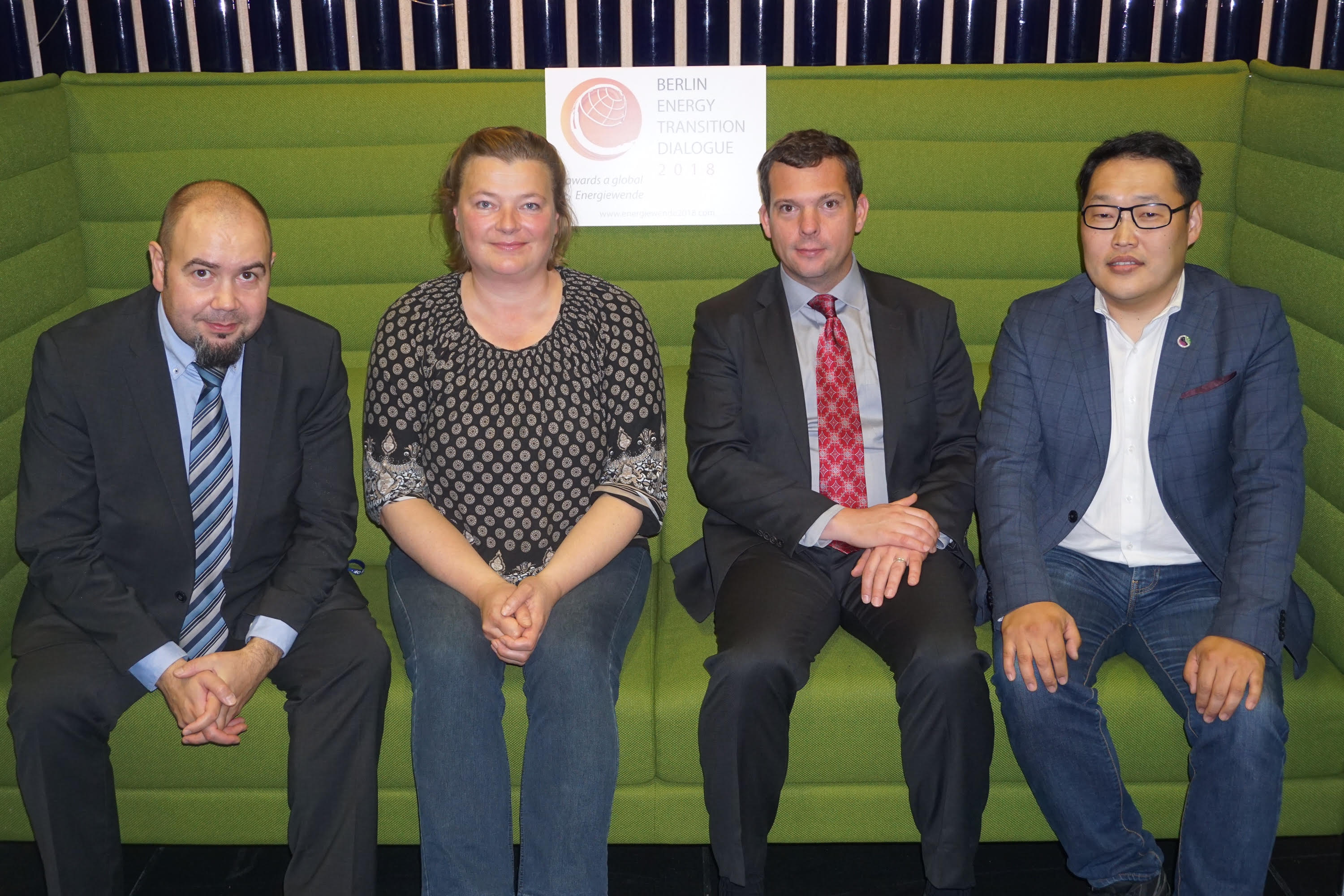 On the margins of the Summit Mikhail Pogodaev met with NF members – County Governor of Lapland Mika Riipi, International Cooperation Manager of the Regional Council of Lapland Kristiina Jokelainen and Executive Director of the Institute of the North Nils Andreassen – to discuss the first draft of a new NF strategy. Following the meeting, it was agreed to further develop a paper at the Arctic Circle Assembly in Reykjavik (Iceland) in October. The final draft strategy will be presented to NF Board of Governors for discussion and approval at the XIII NF General Assembly in Krasnoyarsk on November 23-25, 2017.