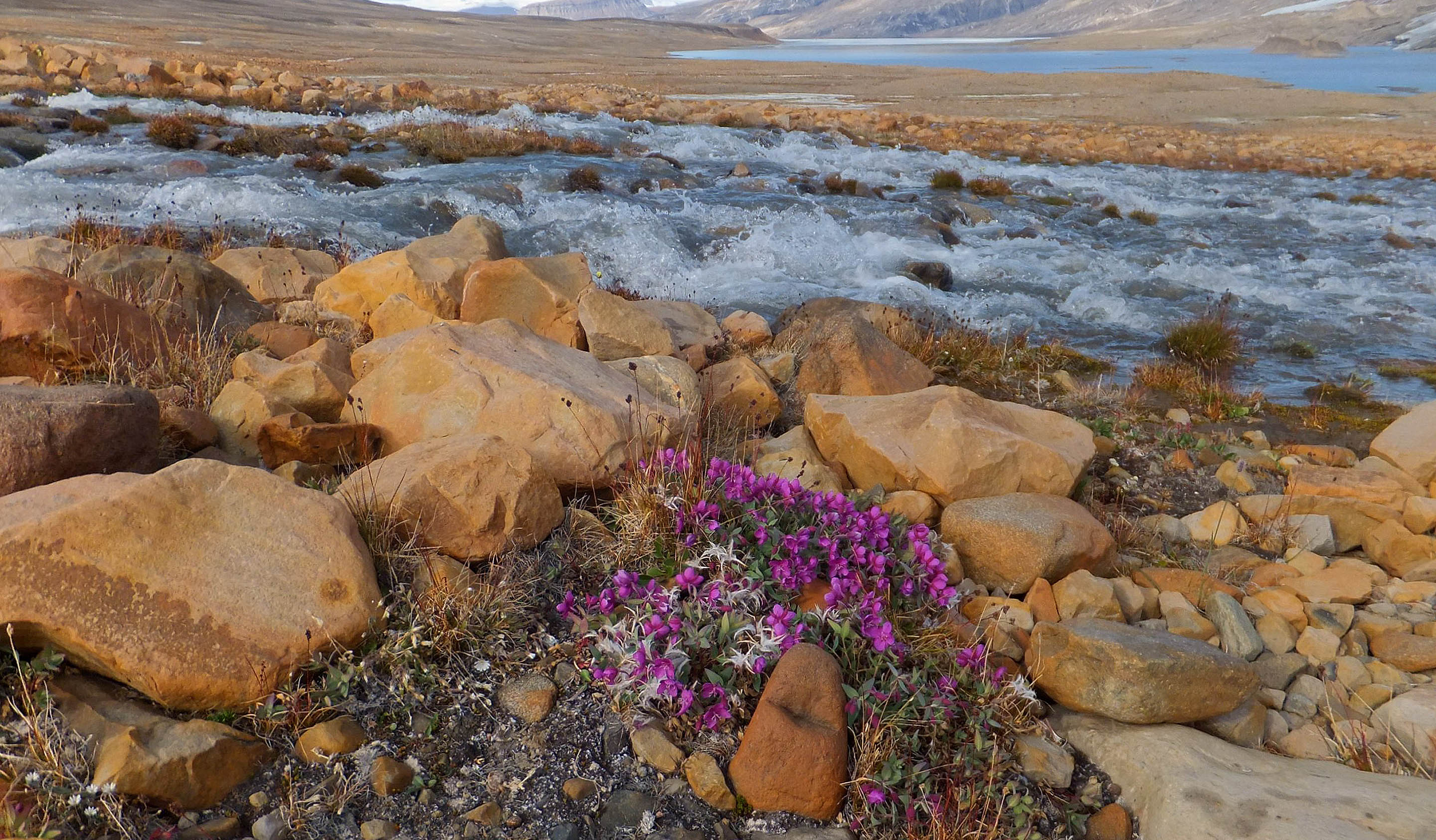 The social policy Department of Chukotka AO started to develop a plan of supervision and control of handicapped employment.
With this purpose in the district was approved a new administrative regulation, establishing procedure for the conduct of planned and unplanned inspection in the district territory, also taking action when there are violations of the law. According to the Chukotka AO Governor Roman Kopin, this document will allow to intensify efforts to eliminate violation in the workplace.
Elena Zubareva reports, at the present time there will be a plan of inspection in the field of employment and setting quotas of work place for employment of the disabled people. In accordance with the new regulations, Chukotka plans to hold about 15 planned and some unplanned inspections of enterprises in the region starting on February 2015. Specialists will review the documentation and arrange on-site inspections on places.
Source: Chukotka Autonomous Region: Official Site
ДЕПАРТАМЕНТ СОЦИАЛЬНОЙ ПОЛИТИКИ ЧУКОТКИ ГОТОВИТСЯ К ПРОВЕДЕНИЮ ПРОВЕРОК НА ПРЕДПРИЯТИЯХ РЕГИОНА
Департамент социальной политики Чукотского автономного округа приступил к разработке плана мероприятий по надзору и контролю за приёмом на работу инвалидов. С этой целью в округе утверждён новый административный регламент, устанавливающий порядок проведения на территории округа плановых и внеплановых проверок, а также принятие мер при наличии фактов нарушений законодательства.
По словам губернатора Чукотского АО Романа Копина, данный документ позволит активизировать работу по устранению нарушений на рабочих местах. Как сообщила начальник Управления занятости Департамента социальной политики Чукотского АО Елена Зубарева, в настоящее время готовится план проведения проверок в области занятости населения и квотирования рабочих мест для приёма на работу инвалидов.
В соответствии с новым регламентом, с февраля 2015 года на Чукотке пройдёт порядка 15 плановых и ряд внеплановых проверок предприятий региона, – рассказала Елена Зубарева. – Специалисты рассмотрят документальную базу и организуют выездные проверки на местах, по итогам которых будут составляться акты о наличии фактов нарушений законодательства.