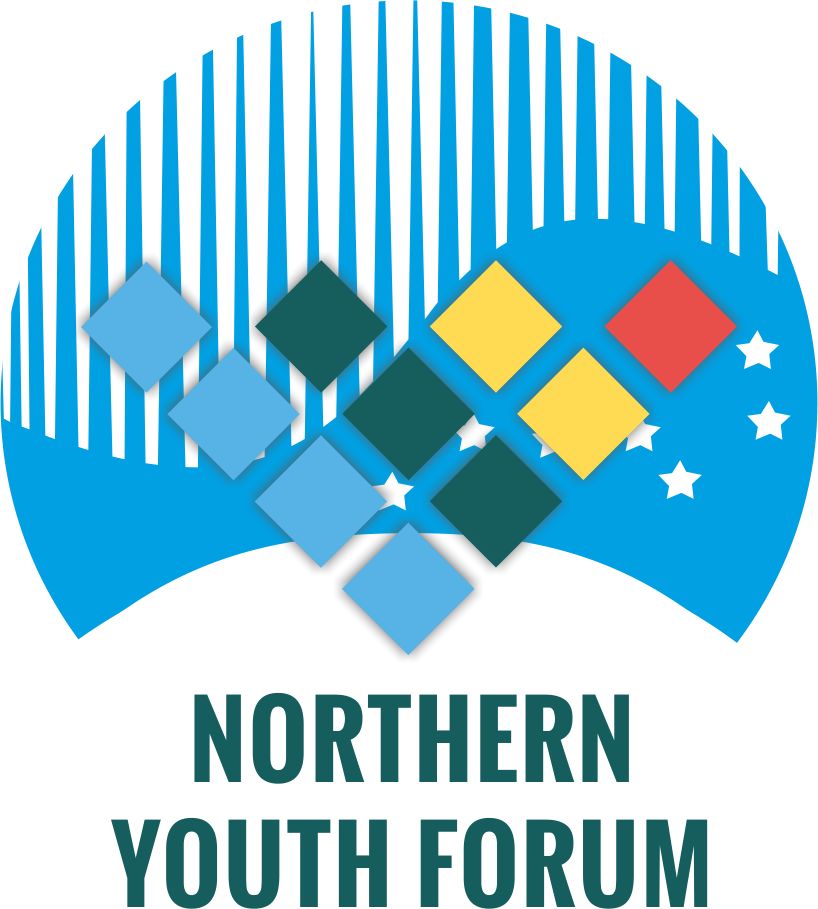 On April 29, at the XIV General Assembly of the Northern Forum, Resolution No. 229 approved the creation of The Northern Youth Forum in the form of an association of youth at the Northern Forum.
The Northern Youth Forum began its activities at the Northern Sustainable Development Forum in September 2020. At the General Assembly, it was represented by Savina Danilova, Head of the Department for Partnership and Acceleration Programs of Yakutia Venture Company JSC, coordinator of the Northern Youth Forum and Ekaterina Sofroneeva, PhD Student, Vaasa University (Finland), Coordinator, Northern Youth Forum
The Northern Youth Forum will bring together the youth of the northern and arctic regions of the world under the auspices of the Northern Forum to promote the development of peaceful and productive international cooperation. It will become a platform for creating a circle of like-minded people, training and educating personnel who tomorrow will make decisions on the current agendas of the North and the Arctic.