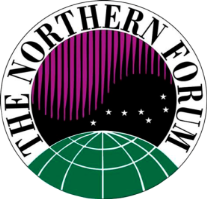 The meetings of the Working Group of the Northern Forum on Environmental Protection and Conservation of Biodiversity will be held on October 8 in Rovaniemi, Finland. On the agenda: consideration of applications in the competition of projects of the Northern Forum on Environmental Protection. Also, discussion of cooperation of regions in the field of conservation of biological diversity and development of specially protected natural areas, where representatives of regions, members of the working group will be the speakers.
Date: October 8, 2018
Afanasyev Sakhamin Milanovic, Ministry of Ecology, Environment, and Forestry of the Republic of Sakha (Yakutia), Russian Federation, will act as chairperson of the working group. Following the meeting, relevant documents will be reviewed and adopted.