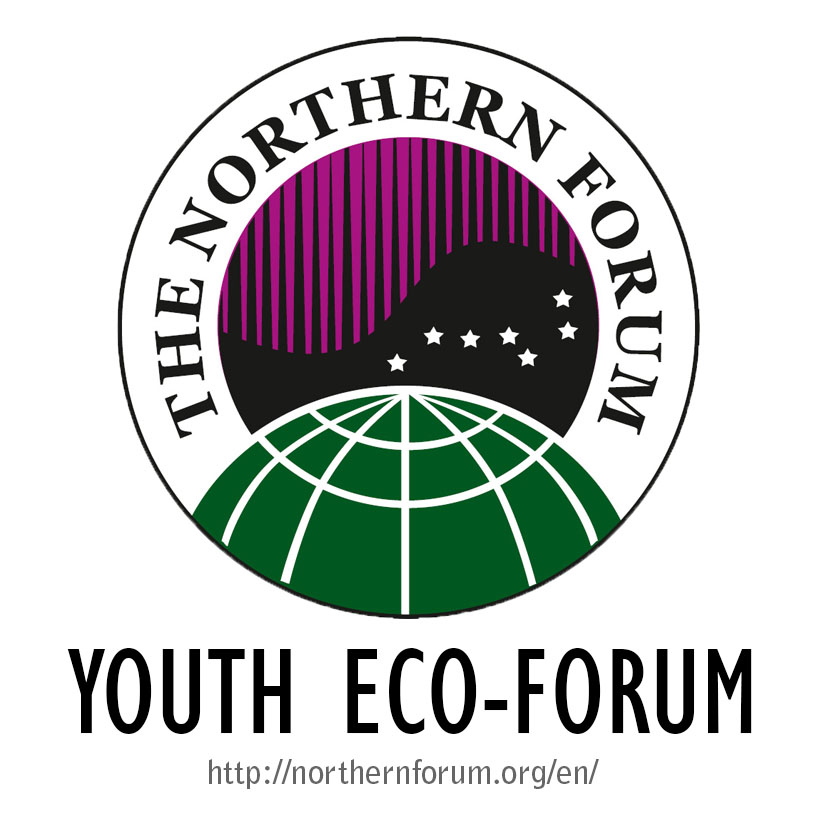 The 9th International Youth Eco-Forum is held within the framework of the International Youth Ecological Forum of the International organization "The Northern Forum". The aim is to unite the efforts of young people to preserve the Arctic for the future generations in the interests of sustainable development.
Dates: October 5-12, 2018
The main objective is to study the experience of interregional and international youth environmental organizations and associations of the environmental activities; participation of young people in the environmental activities and actions in order to attract government attention to the critical problems.
The exhibitions and presentations of participants will be held within the framework of the Forum program; competition of socially significant environmental projects; business and cognitive programs; cultural-leisure and excursion programs.
Arctic Youth Forum will be held in parallel with the Arctic Biodiversity Congress 2018, and Youth Eco-Forum is a part of it. Delegations from YNAO, KhMAO, Republic of Sakha(Yakutia), Lapland, and Hokkaido are planned. The preliminary program can be found here.