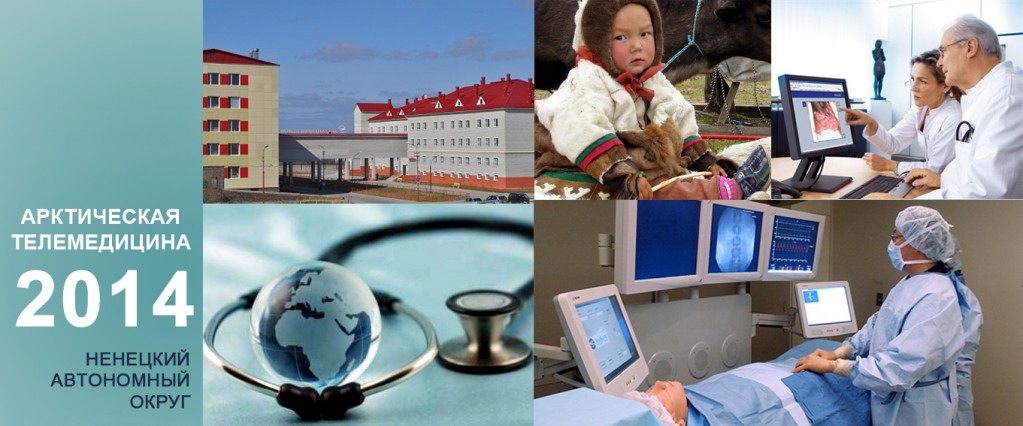 The Northern regions are usually sparcely populated and communication between settlements is often either hard, or not possible. In conditions like this, support of the modern healthcare system capable of treating serious diseases appears as incredibly expensive and nearly impossible. However, use of modern technologies can sufficiently simplify and cheapen functioning of remote healthcare centers.
This pilot project has reached certain success in workshops and experience exchange in Anchorage, Khanty-Mansiysk, Yakutsk, Seattle and Pyeonchang. Experts from Khanty-Mansiysk and the Sakha Republic held meetings with experts from the United States, Republic of Korea (Gangwon) and Finland – what accelerated the inception of this technology in life. Priority topic on all meetings remains the technological aspect of telemedicine initiative.
During work of this initiative, specialists from Khanty-Mansiysk and Sakha held meetings with experts from the United States, South Korea (Gangwon Province) and Finland – what allowed toincept this remote treatment technology into life. Experience exchange is held mostly around technical issues.
This project is funded by participating organizations
Contact: Nikolayev Matvei Khristoforovich, Sakha Healthcare Ministry, Coordinator for Telemedicine, Head of Telemedicine Department, State budget organization YRMIAC , m/t. +7(914)224-68-52, landline. +7(4112)42-96-51;
Participants: Khanty-Mansiysk: Tsaregorodcev Alexander Leonidovich,
Deputy Director for science in URIIT Institute, Khanty-Mansiysk AO, t. +7(3467)35-91-35; email:
picture link: http://internetmedicine.com